So What Makes Urban Athlete Different Than Everyone Else?
 Community
Support goes a long way when you're trying to make a change. We want you to enjoy your time spent at Urban Athlete and feel comfortable in your workout environment, our coaches and our community will support you 100%.
Nutrition Guidelines
Exercise and nutrition go hand in hand, we'll help you make changes to your nutrition to help reach your goals faster.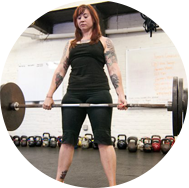 Individual Support
As part of a community we don't expect you to do this without guidance, lean us for support from your workouts, to nutrition to scheduling.
Accountability
Being here is important and we value that. You can expect to hear from us if we haven't seen you!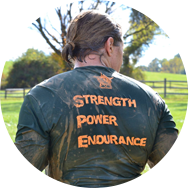 Lifestyle
We believe that quality movement and simple nutrition make the biggest long term impact.
Members Only section
Members have access to the daily programming along with member only events, workshops and challenges.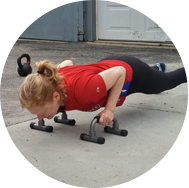 Scale-able Workouts
Since exercise and nutrition is so important to us from a lifestyle perspective we want to you to feel successful when you start your program, scaling workouts to meet you were you are.
Giving Back
Philanthropy is important to us, we volunteer and host charity events throughout the year.
SEMI-PRIVATE TRAINING:
This training system not only gets our Urban Athlete Clients in the best physical shape of their lives, but time and time again it has done so much more…from giving them more energy then they've had since childhood to making clients more mentally strong and confident, benefits that carry over to every other area of their lives. Urban Athlete and our training system has a proven track record of producing fast results with hundreds of clients since 2005.
Group Training:
The large group personal training sessions are a blend of high intensity interval training focusing on developing strength, power and endurance. We use a variety of equipment and keep the workouts fresh and exciting to avoid any boredom in your workouts.
3 Sessions
FREE!
Blast Fat, Gain Lean Muscle, & Maximize Your Metabolism with our cutting-edge group training programs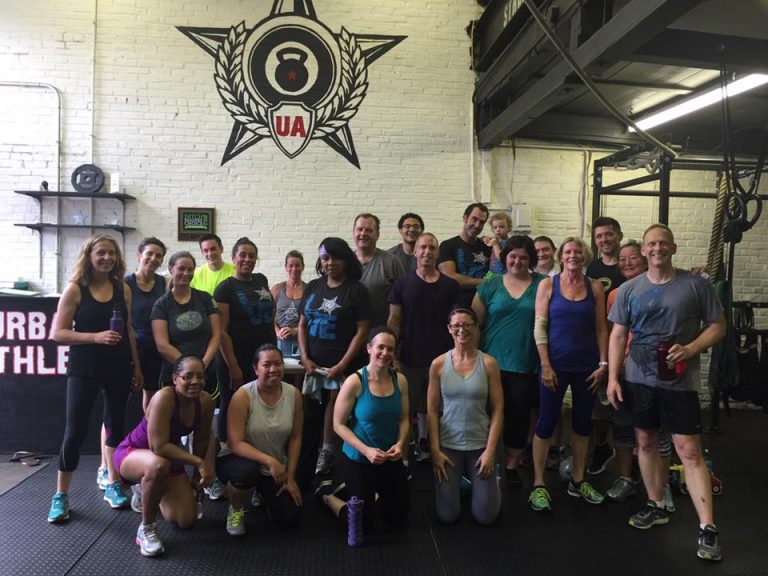 About Us
Urban Athlete is for someone who is looking for a fitness community to help them achieve their specific goals, without the pressure of 'looking a certain way' or being pushed to 'only lose weight.' Urban Athlete is a boutique personal and group training gym that provides clients with the individual support and community they are looking for paired with simple, yet incredibly effective workouts that are scalable for anyone from a beginner in exercise to an experienced fitness enthusiast or athlete. Read More »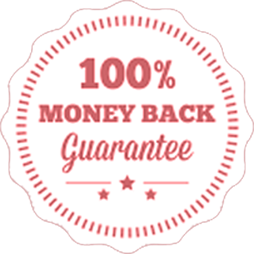 Get results… or It's Free