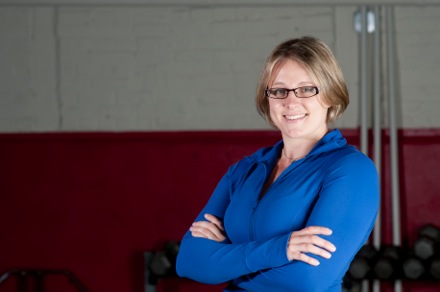 Pamela MacElree holds a Bachelor of Science from The Pennsylvania State University and a Masters of Science in Injury Prevention and Sports Performance from California University of Pennsylvania. Pamela is owner of Urban Athlete. She holds the National Academy of Sports Medicine – Optimum Performance Training certification and the Level 1 International Youth Conditioning Specialist.
Additionally, she has worked as an independent contractor for one of North America's largest pharmaceutical companies, supplying health and wellness education to its employees. Recognizing the value in quality programs and their applications Pamela has also collaborated on delivering the most comprehensive Kettlebell training certification for Fitness Professionals in the United States and Germany, Kettlebell Athletics. She holds a blue belt in Brazilian jiu-jitsu and spends the majority of her free time with her rescue dogs.
Ryan comes to Urban Athlete with nine years of USA-Swimming coaching experience. He is the Head Coach of Lower Moreland Swimming and Diving. Ryan is also a certified NSCA and Kettlebell Athletics trainer. Ryan swam for the University of Pennsylvania. He was a US Nationals competitor in the 100 free, 200 free, 100 fly and 50 free in 2003-2004. Ryan was an Olympic Trials semi-finalist in the 50 free in 2004 and world ranked top 50 in the 50-meter freestyle. Ryan is married and the father of two girls and a boy.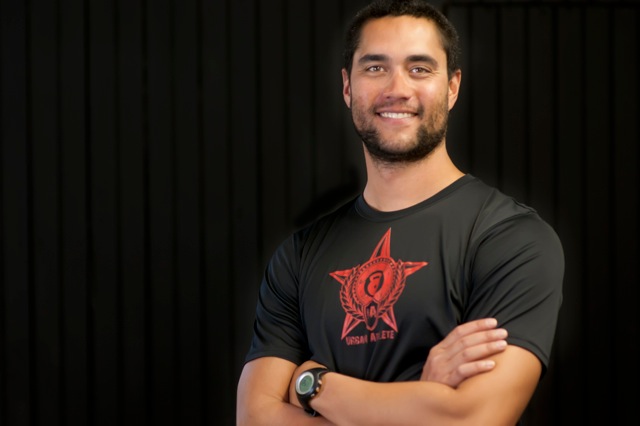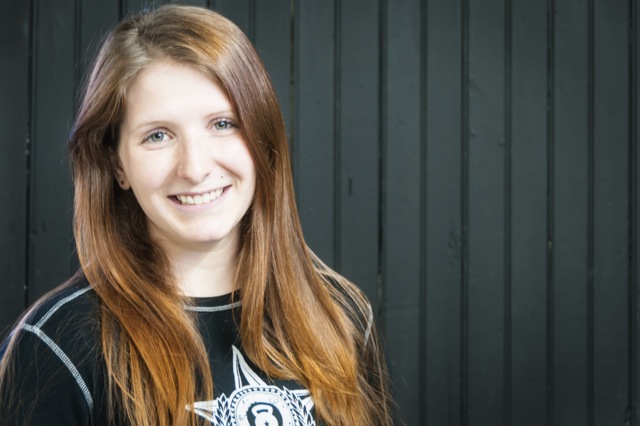 Lara is a National Academy of Sports Medicine Certified Personal Trainer with a Bachelor of Arts in Psychology from St. Olaf College. During her time at St. Olaf, she dedicated her efforts outside of the classroom to singing with the St. Olaf Choir, as well as working for the Department of Exercise Science for 4 years as the Tennis Teaching Assistant.
In her free time, Lara enjoys running as far as she can, fiddling with her camera, reading a good book, baking for family and friends (so she doesn't have to eat all of it), and getting out of the city and into the woods as often as possible.